Private Memoirs and Profound Experiences for Prominent Families
legacy. Identity. Trajectory.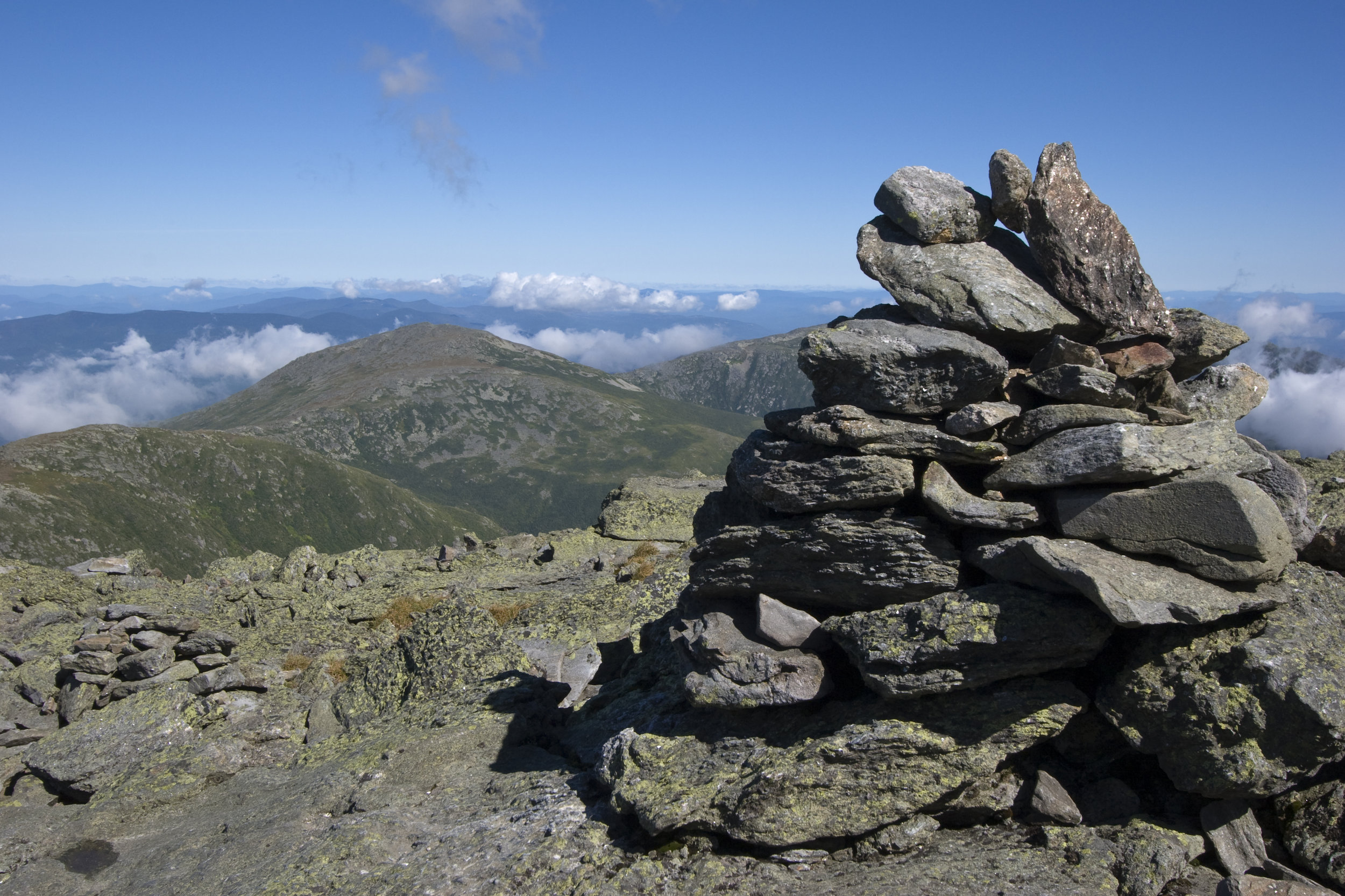 AbouT Family LINES
We help family members align around the value, power, and beauty of their shared "last name" stories while uncovering new freedom and joy in their individual "first name" journeys.
We focus on affluent or otherwise prominent families because it's been our experience that prominent families face a particularly difficult set of performance challenges, and those challenges are best met by shared vision and story.
For most families, the initial engagement is a memoir for a patriarch or matriarch. The finished product is a book, mostly verbatim from the principal(s) and stakeholder interviews, structured and lightly narrated by our team.
In addition to that initial memoir, we offer a variety of products and experiences intended to draw out other family members' stories to build greater alignment and understanding within the family.
Everything we do is bespoke, and absolutely confidential. It also begins with you and what your family needs, not with our products or what we're trying to sell you. Let's start with a 15-minute phone call.
We make work samples, references, and individual portfolios available to you after an initial qualification process.
About Pete Gall
Pete is the founder and lead storyteller at Family Lines. Family stories, and particularly the idea of adding meaning to what people think of as ordinary life, has been a passion for Pete since he choose his Victorian Literature major in the early 1990s. He's been a copywriter for the world's three largest advertising conglomerates, spent five years in and out of seminary while working several urban, recovery, and special needs jobs, and later spent two years proving he shouldn't have earned his Cisco networking certification. He's written two books (autobiographical) for an imprint of HarperCollins and collaborated with Philip Yancey and Lee Strobel on three others. Between Family Lines projects and client work with Brand Lines, Pete has been interviewing about 150 people per year (mostly executives and business owners) since 2010, and will help you share what matters most to you without you having to break a sweat doing so. In addition to affluent/prominent families, we have a particular affection for special needs families and the families of first responders. Pete and his wife Christine live in Indianapolis with their daughter Mira and their son Henry.
Offerings
Memoirs. Private for the family; often with edited versions for broader audiences.
Family Proverbs. A living collection of wisdom from your family about your core values.
Threshold Books. Insights and permissions for important life transitions.
Life Plans. Think last year of high school or college, or after a major life change.
Children's Books. Teaching your core family values in simple language and beautiful illustration.
Family Meetings. The relational/philosophical complement to family business meetings.
Annual Reports. Same idea as a corporate annual report, tracking and reporting on your family goals.
New Spouse Primers. A collection of fun "meet the family" stories makes a great wedding gift.
Evaluations. PhD-led subjective and objective reviews of your philanthropic efforts.
The list goes on. We're interested in any important conversation, thought, or delicate moment where we can help you think through your goals and share your heart clearly. Our goal isn't to sell products, but to help you love your family and shape its trajectory well.